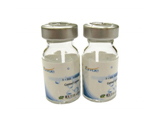 Long term use
For long-term replacement, it is cheap and substantial benefit.

Deposit Resistance
The non-ionic material helps to resist protein deposits, prolonging all day wearing comfort.

Aspheric design
The aspheric design offers high visual definition and constant vision for the wearers at all distances. 

ELT technology
The unique Edge-Lift technology creates "no feel" of the lens edge, as well as better tear & oxygen exchange for long time comfort wear.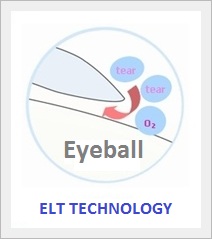 -0.50~-6.00 in 0.25D Steps


-6.50~-12.00 in 0.50D Steps