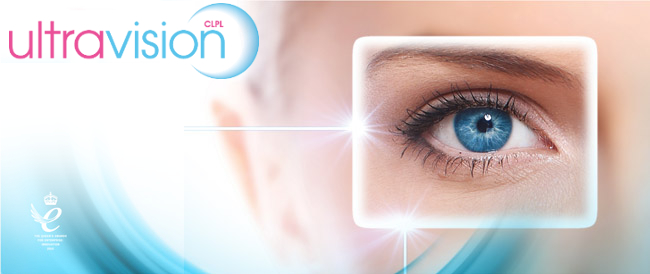 I have had the pleasure to have known and worked with many of you during the last 20 years, and everyone at UltraVision is proud of our growing distributor network.
We believe it is time to bring you together, offering a forum to you, which we hope you will be proud to contribute to. The more we all put in, the more we'll all get out.
We would love to run a small feature on each of you during the coming months, allowing our distributors around the world to get to know each other and to share ideas and innovations, not just with the team at UltraVision, but with each other too.
This is also the time for you to interact with us and let us share your thoughts, your success stories and your photos.  Update us on what is important in your part of the world!
I hope you enjoy our first edition and I look forward to speaking with you all very soon.
Wendy Churchill, Export Executive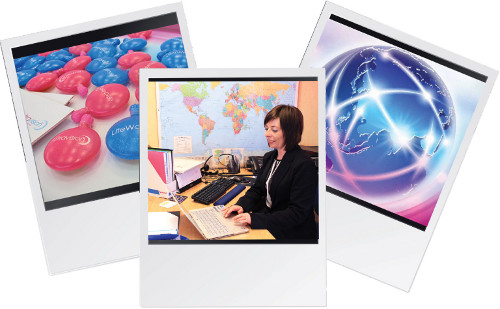 The team at UltraVision has been working on our rebranding and we're thrilled that all of your feedback on the new look and feel has been really positive! We have developed Product Sheets specifically for our Distributors and are delighted to see that many of you have already translated these. If you haven't already done this, please contact us so that we can guide you through the process.
June and July was filled with distributor action for UltraVision. There were in-house workshops, using patients for interactive fittings, presentations and training courses showcasing our new LiteWave® contact lens range and new KeraSoft® IC fitting app.

If you'd like to get involved with these workshops (as well as other training opportunities) please get in touch. We will let you know when the next big opportunity arises.